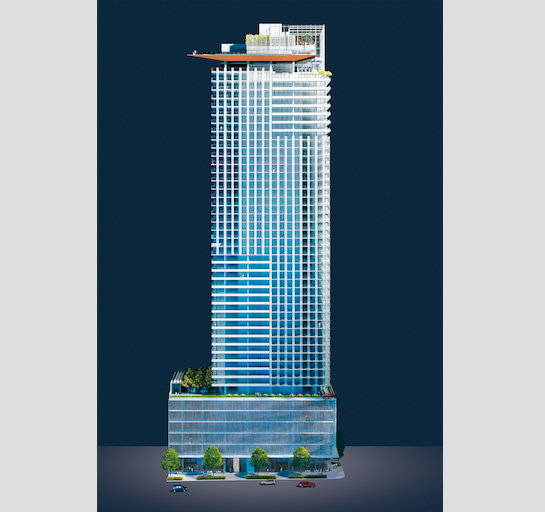 First Light by Westbank -VIP Pre-Sale
Developer: Westbank
Westbank is Canada's leading luxury residential and mixed-use real estate development company recently invested in Seattle. We are committed to the city, with three major projects underway. We believe that our investment will strengthen our own practice, even as it bolsters the cultural vitality, economic prosperity, and the quality of the built environment of the city itself.
So what is so great about Westbank and their proven success?
If you bought into the Vancouver House four years ago, your investment would be up 110% and it hasn't even completed yet.
If you bought into the Telus Garden or 188 Keefer only two years ago, your investment would be up 82% & 79%!
Seattle is our first point of entry into the United States and, before committing, we spent over a decade studying the city and its potential. Seattle is a fantastic opportunity. Its economy, among the fastest-growing in the U.S. Diversified and resilient, Seattle is one of the world's most important technology hubs.
The fastest-growing large city in the U.S., Seattle is a rapidly expanding technology powerhouse, one of the country's leading cultural and entertainment capitals and an environmental gem with a lifestyle and climate resilience that is drawing international attention. Already #3 among the top five U.S. cities for foreign investment (Association of Foreign Investors in Real Estate), the Urban Land Institute chose Seattle as the top pick for Overall Real Estate Prospects in its 2018 Emerging Trends in Real Estate.
Belltown, in the heart of the theatre, gallery, restaurant and boutique district, is mere blocks from Pike Place Market, a 10-minute walk to the Space Needle and museums of Seattle Center, and not much farther to Pioneer Square as well as the sports and entertainment district to the south. It is closer still to the central business district and to the innovation center in South Lake Union, where one of the world's leading innovation engines has sited so many new offices that even life-long Seattle residents can now be heard referring to the neighbourhood as "Amazonia.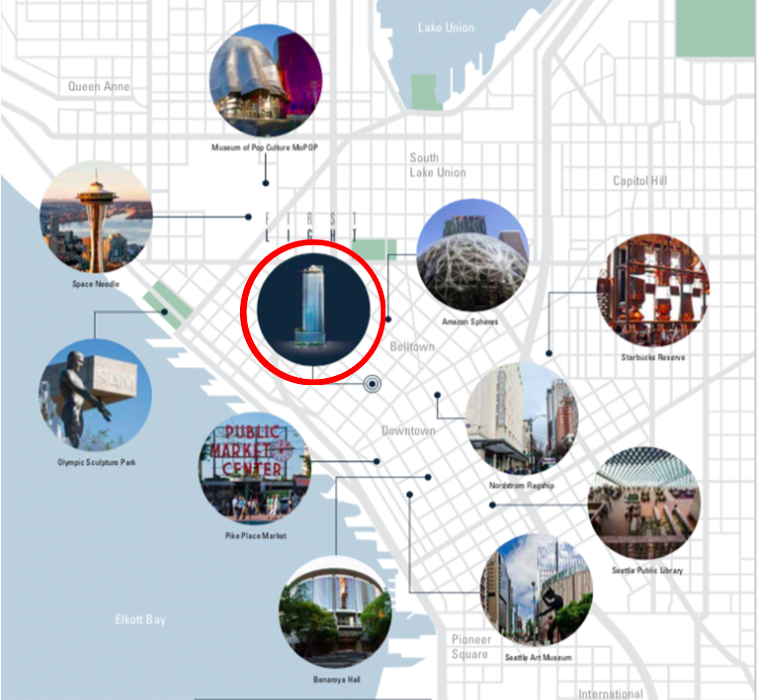 From a regional and global perspective, Seattle real estate seems somewhat undiscovered: average home prices are between one-third and one-half of those in other West Coast gateway cities, including San Francisco, Los Angeles or Vancouver – an advantage that continues even though real estate prices rose faster in the Seattle metro area last year than in any other U.S. city.
The state of Washington is one of only seven U.S. states where residents are not required to pay a state income tax. There also is no foreign buyers' tax in Washington State, such as the 20% charged in British Columbia.
Today, Seattle is the home or headquarters city for Boeing, Microsoft, Amazon and Starbucks, totalling more than $2 trillion in market capitalization. Seattle is the fastest-growing U.S. city for software developer jobs.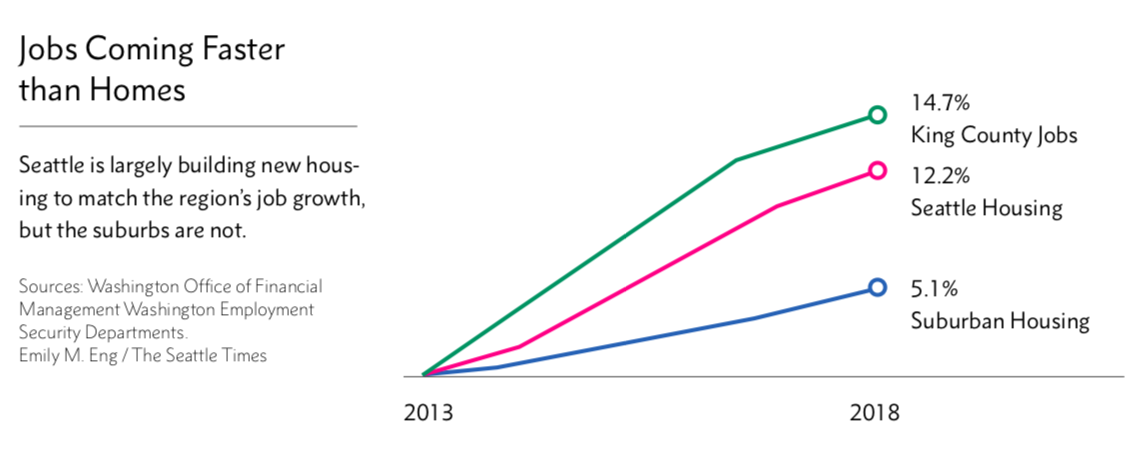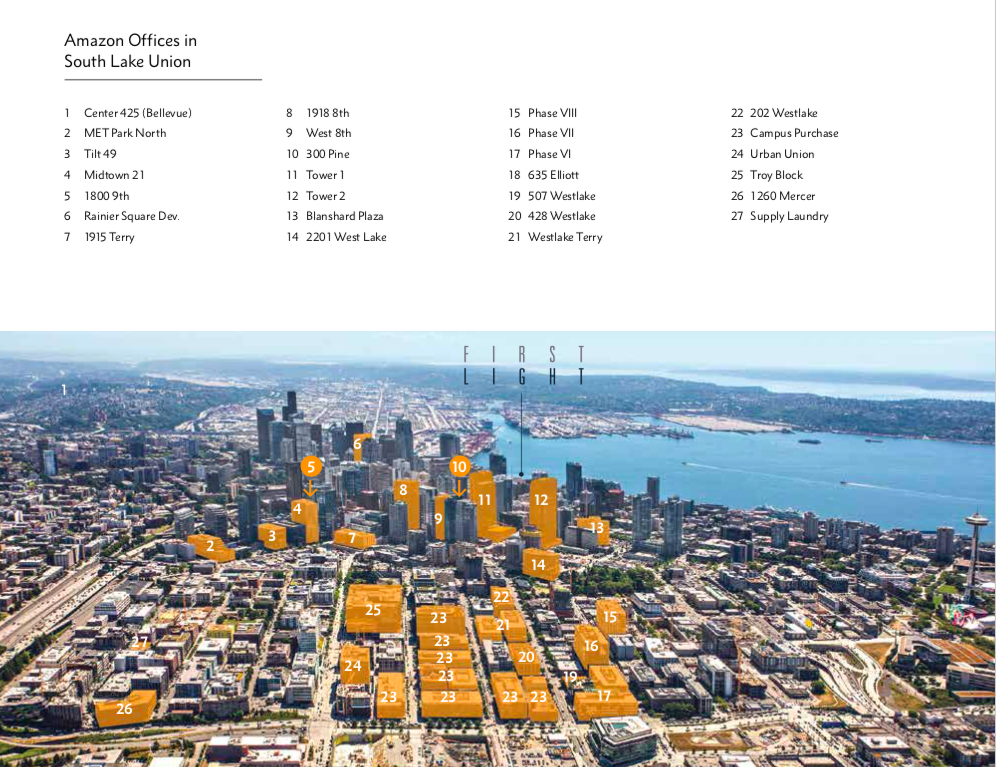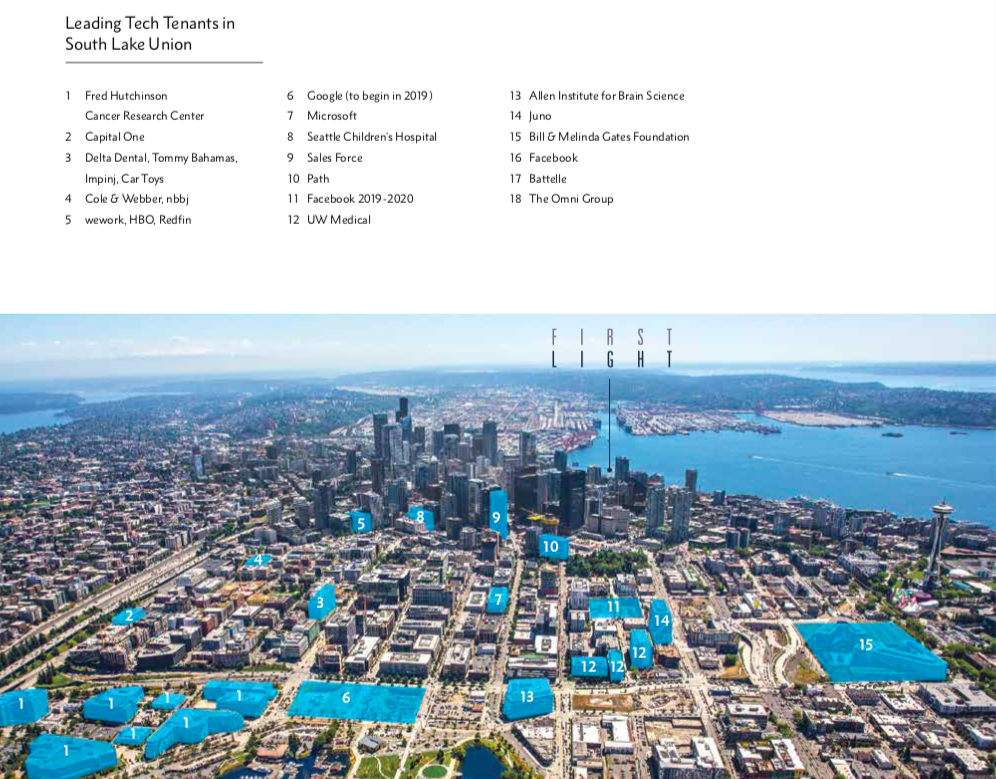 <<< LEGAL FEES COVERED FOR CLIENTS OF JESSI JOHNSON >>>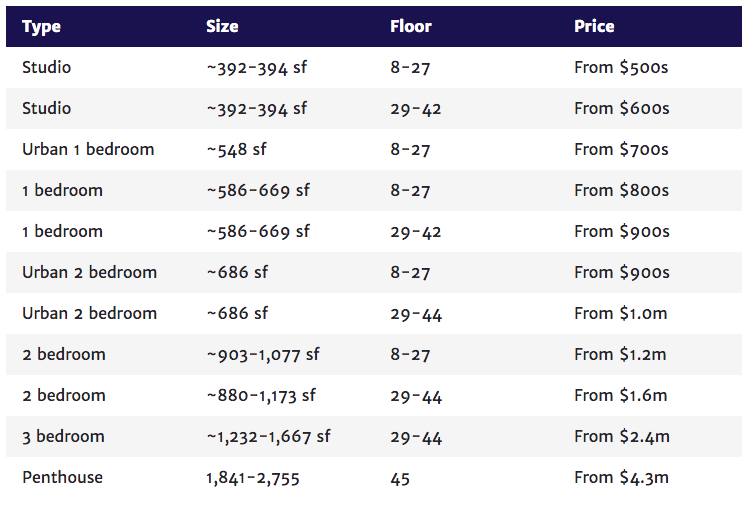 Location
Seattle, WA
Estimated completion in 2022
Financing Requirement
Westbank requires deposits of 5% at signing and 5% after 18 months
25% downpayment is required for second home / partial rental
40% downpayment is required for 100% investment (for Canadians)
Westbank is charging a 2% assignment fee
Parking: available for certain homes for $90,000
Storage: available for $9,800
HOA (strata fees): $0.91 a square foot a month
Common Buyer Tax Comparison on Acquisition

Common Foreign Buyer Tax Comparison on Acquisition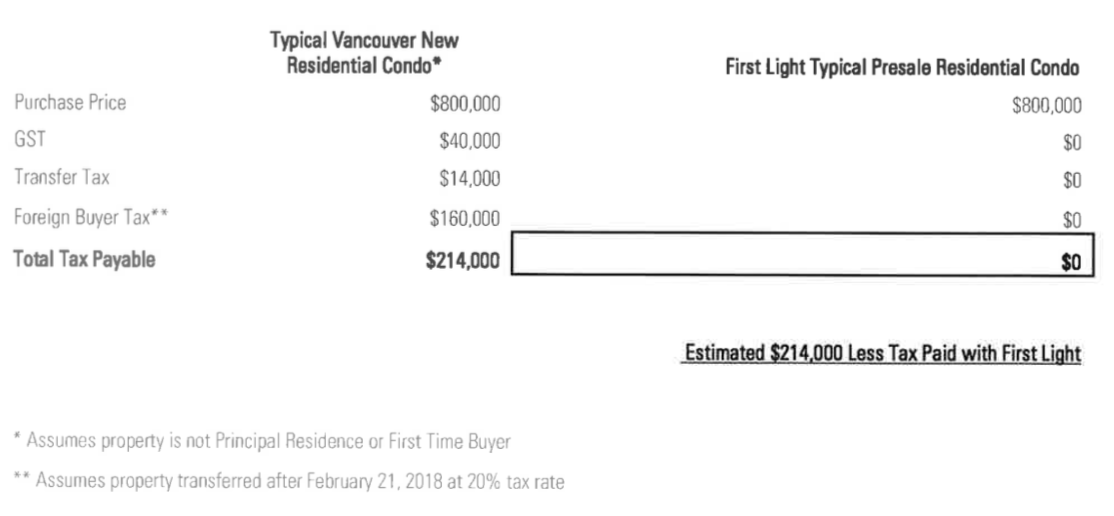 Amenities
24 hour concierge
BMW electric bike share
Bike storage
Luxury car share for residents
Penthouse level amenities:
Resident's salon
Screening lounge
Wellness & fitness center
Sky Pool and hot tubs
Rooftop secret garden
Pet wash and groom station
Outdoor lounge and fire pit
Architect
James KM Cheng Architects
Facebook Comments